Focus on your core business

Focus on your core business through minimizing the inconvenience in terms of web service optimization and safety management for equipments and products
What's included
Business Area of WineSOFT
WineSOFT operates two business fields: IT software and fire safety equipment. We aim for automation and non-human management. Plus, our basic philosophy is to make our clients' business to be more successful with minimal cost of investment in operating services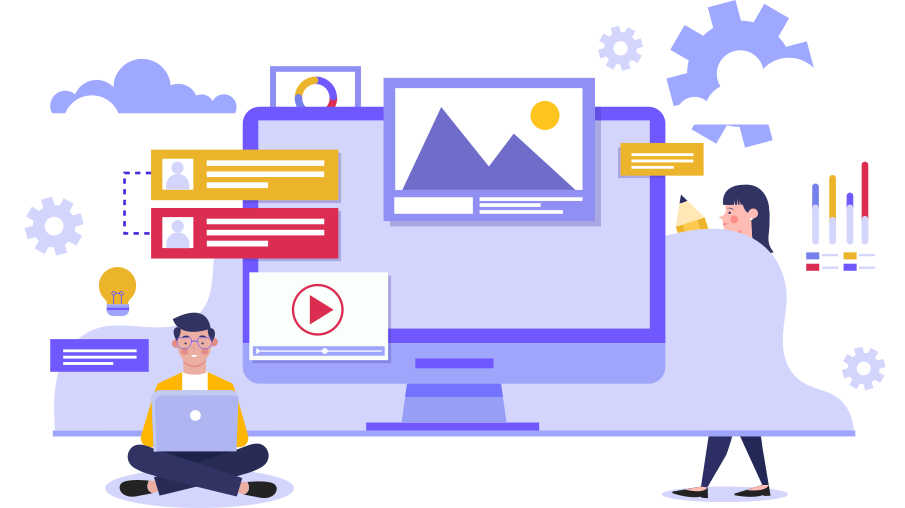 IT Software Field
Supports web service optimization and modernization through STON Edge Server and M2..
Go to product page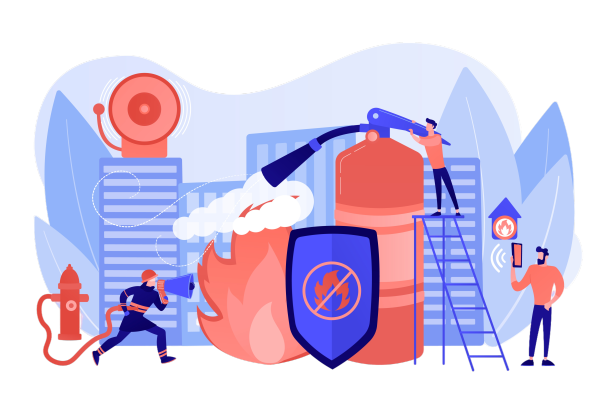 Fire Equipment Field
Fire prevention equipment based on micro-capsule by AEGIS product is provided.
Go to Fire Equipment page
Software Business
IT Software Field
Solutions regarding web service optimization and modernization
More inquiries on STON and M2?
FIRE SAFETY BUSINESS
Fire Equipment Field
AEGIS fire prevention equipments based on micro-capsules.
Fire extinguishing material inside of micro-capsules is sprayed on fire when it reaches a specific level of temperature. Consisting of independent automatic system with no electrical components needed, each micro-capsule proactively suppresses the fire in the early stage, effectively reducing fire damage measures

Eco-friendly.

Guarantees electrical insulation.

Non-wetting.
Proactive fire extinguishing without the necessity of electricity
Protects fire blind spots without direct human contacts.
Can be installed in small areas of possible ignition.
Prevents spreading out of big fires via suppressing fire at early stage.
When reaching of 120 degrees, the extinguishing material in micro-capsules is released explosively.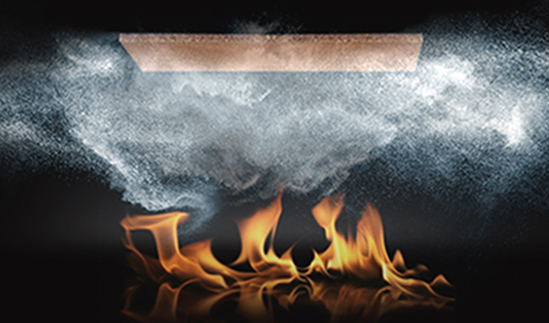 AEGIS FIRE SAFETY
Various product lineups
Our Team
Introducing our crew.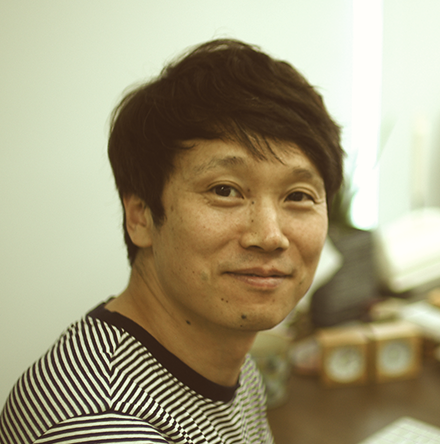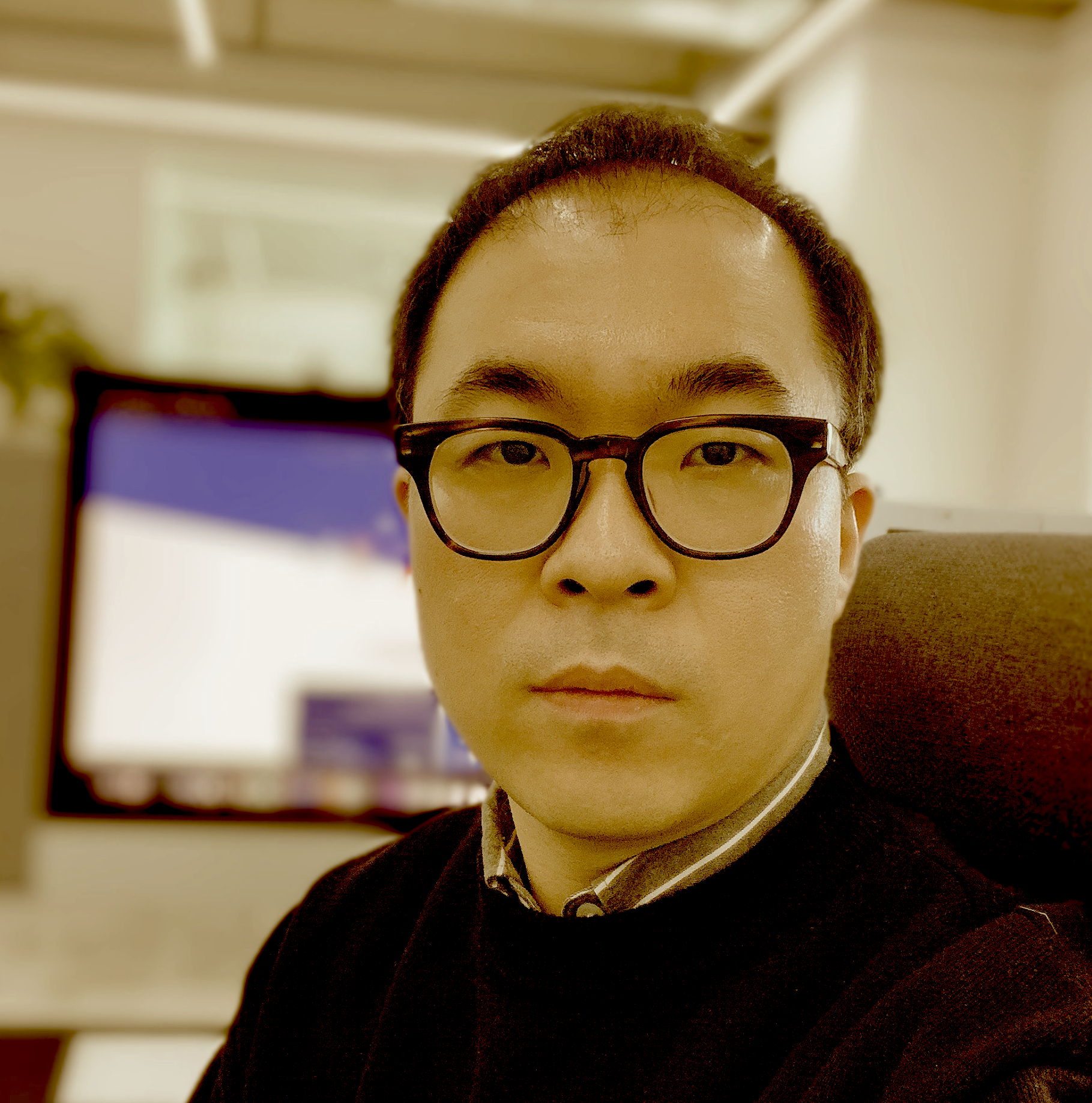 Jeong Soo Park
Executive Vice President